TIS wins exciting new contract
We are incredibly proud to announce that we have secured a brand-new contract.
Despite the shroud of economic uncertainty Coronavirus has brought on, the team at TIS have been awarded with a contract from BAE Systems, one of the UK's largest defence, security, and aerospace companies.
The project, which will see TIS create systems for one of BAE's prestigious customers, will feature one of TIS' latest system designs.
The system uses the latest security technology to deliver improved safety systems for monitoring operations. The system will conform to provide an essential safety requirement that has been designed to integrate into existing interfaces.
BAE Systems' wide range of products and services serve the air, land and naval forces, as well as advanced electronics, security, information technology, and support services.
The full package
TIS will supply the necessary equipment, provide technical drawings, conduct factory acceptance testing, and install the system, deploying engineers overseas.
Plans have also been put into place for TIS to provide continual support, maintaining and monitoring the system for many years.
Karl Hayman, Head of Quality and Culture, commented: "I'm incredibly proud of the TIS team on winning this new contract.
It's great to be recognised by such a notable business, chosen for our unique ability to innovate and push to provide integrated solutions that deliver security and stability.
This is an exciting project for TIS and provides us with another great opportunity to work closely with one of our key partners – BAE Systems".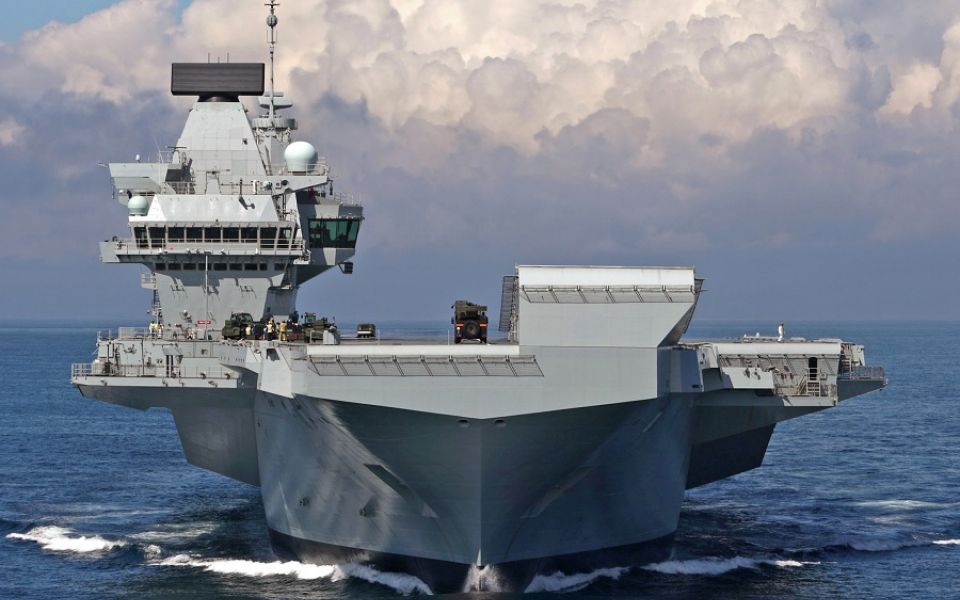 Protecting what matters
Looking for a new system of your own?
Secure what matters with innovative, bespoke security and fire systems from TIS.
Get in touch today.
Latest news
TIS Academy profile: Bobbi Nicholls
How my love of mechanics and engineering led me to the TIS Academy Apprenticeship
Four vital questions every retirement village operator needs to ask before choosing a smart protection partner
The right partner will make you more attractive to clients, your units more saleable and give you a better return on investment.
---