New offering will help IRC operators to increase sales and occupancy, streamline operations, reduce OPEX and improve resident outcomes.
TIS has launched Polaris, a strategy and technical design consultancy developed to help integrated retirement community (IRC) operators maximise value from their technology investment. The launch of Polaris is part of our focused growth strategy for the IRC sector, enabling us to better support IRC operators in an industry expected to be worth £70bn by 2030. 
Polaris will support incumbent and new-entrant IRC operators with strategy and technical design consultancy as they navigate the assessment and implementation of life safety, security and communications technologies.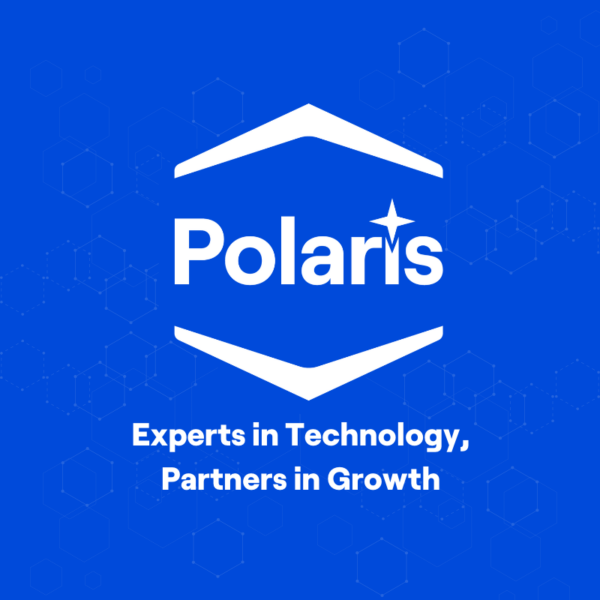 The new service leverages our 70-year heritage in the life safety and security industry and decades of experience partnering with the UK's best-known integrated retirement community operators. We bring a deep understanding of the unique challenges and opportunities facing IRC operators and specialist technical knowledge gained from designing, installing and maintaining converged technology systems such as fire alarms, CCTV, door entry, emergency call and telephony.
Working directly with IRC operators, engineering consultants, or via the contract chain, Polaris provides clear and unambiguous, contractual technical specifications for new-build and refurbishment developments. Polaris' team of consultants, technical designers and project managers will also support IRC operators day-to-day, providing specialist technical advice over the entire lifecycle of an integrated retirement community. 
Polaris will be led by Simon Morris, our Head of Design. Simon has over 30 years of experience working in the sector, designing and implementing multi-million pound technical projects that protect the people, places and spaces of integrated retirement community operators. 
James Twigg, CEO, said: 
"Polaris underscores our commitment to bringing TIS' specialist IRC technical knowledge and strategic commercial advice to a focused group of new customers in a rapidly growing sector. The decades of practical expertise we have gained working with the UK's leading IRC operators positions us as a truly innovative, customer-focused growth partner. Much of our work is focused on helping the IRC sector to better protect its residents and achieve commercial growth through innovative technology strategies. We look forward to sharing our insights and expertise with current and future IRC operators."
Simon Morris, Head of Design, commented: 
"IRC operators are expected to allocate significant investment towards technology infrastructure in order to realise the industry's ambition of 250,000 new retirement dwellings by 2030. Operators face an increasingly challenging environment with safety, security, regulatory and budgetary requirements in a constant state of flux. Innovation, disruption and growing competition have re-shaped consumer expectations when it comes to retirement living. Polaris is well positioned to support these unique challenges, given our expertise in cutting through complexity, delivering bespoke solutions, and establishing long standing customer relationships."
Latest news
TIS acquires smoke control specialist to deliver next-generation of integrated fire detection and smoke ventilation systems
Acquisition of NSP expands TIS' capabilities and offers customers a more comprehensive suite of fire safety and smoke control solutions.
Inspired Villages appoints TIS as official technology partner
Later living operator and developer, Inspired Villages, selects TIS as official technology partner to accelerate innovation and streamline processes.
---