Apprenticeship Academy launches to address engineering skills shortage and create youth job opportunities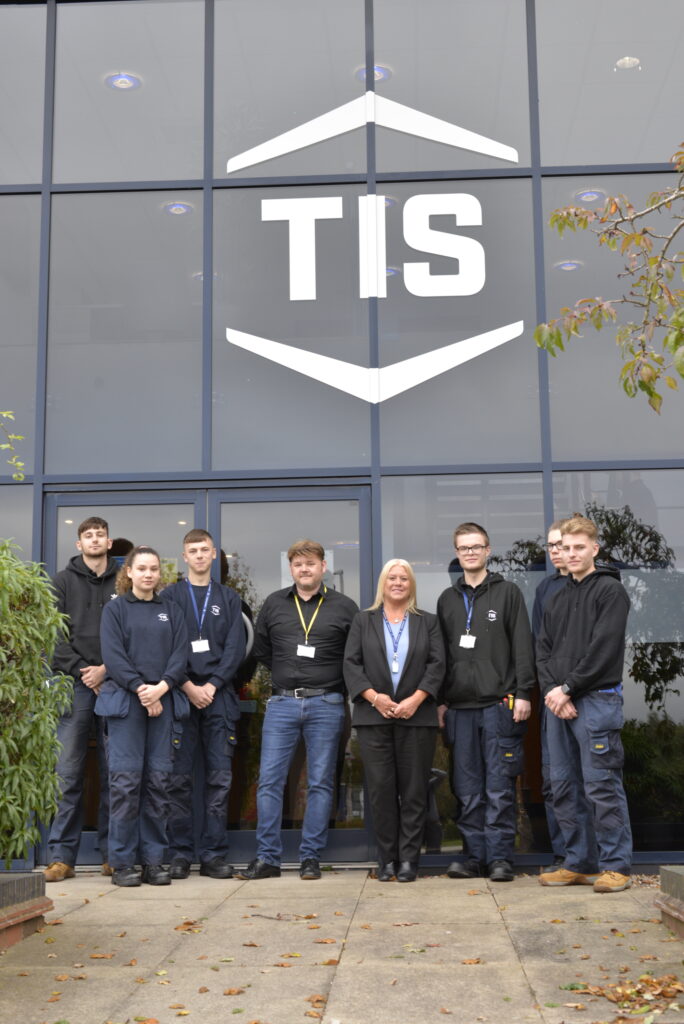 TIS has launched a new Apprenticeship Academy to help increase the number of skilled multi-system engineers and raise the standard of apprenticeship delivery in the industry.
Partnering with Skills for Security, the new TIS Academy will create new youth job opportunities, offering apprentices a practical alternative to further education, teaching all of the necessary skills for building a career in the life safety, security and communications industry.
Each apprenticeship provides essential engineering and vocational skills for the future. Once qualified, TIS apprentices will graduate to play a key role in protecting customers' people, places and spaces.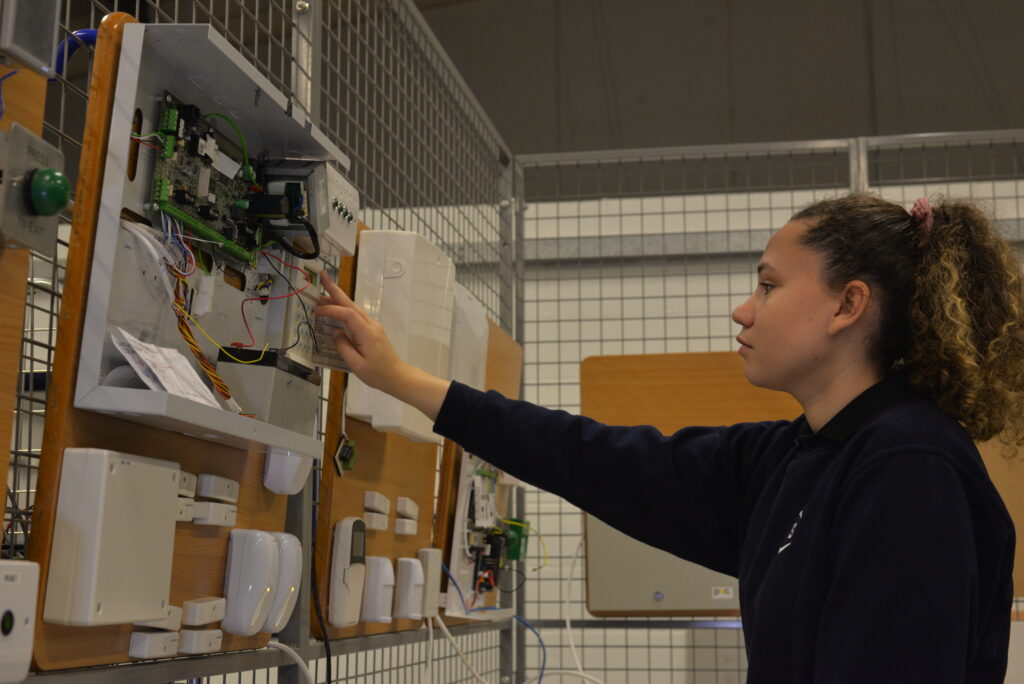 Producing the next generation of skilled multi-system engineers

The Academy is aiming to help raise the standard of apprenticeship delivery within the life safety, security and communications industry. The first cohort of apprentices began on 18th October and there will be a total of 15 apprentice engineers in the new Academy by November 2021, based across TIS' offices in Mansfield, Nottingham, Coleshill (West Midlands), Leeds and Uxbridge.
The TIS Academy programme takes the traditional apprenticeship approach and turbocharges it to enhance the apprentice's all-round abilities, helping them to become the very best engineer that they can be.
The core 36-month programme offers enhanced on-the-job training and qualifications that will enable multi-system engineers to install and maintain every single discipline that TIS offers across its converged network solutions.
James Twigg, CEO at TIS, commented:
"For too long there's been an engineering skills shortage in our industry, but with the launch of the TIS Academy we're renewing our commitment to deliver highly-skilled individuals across our growing and demanding business.
The programme will nurture young talent in engineering, creating new roles and giving young people the opportunity to build a career with TIS. Each apprentice will be given adequate time, investment and experience to prosper and start their careers in the best possible fashion.
It's important to me that we're investing in young talent, particularly given the rates of youth unemployment following the pandemic."
Further information about the TIS Academy can be found on our careers pages here.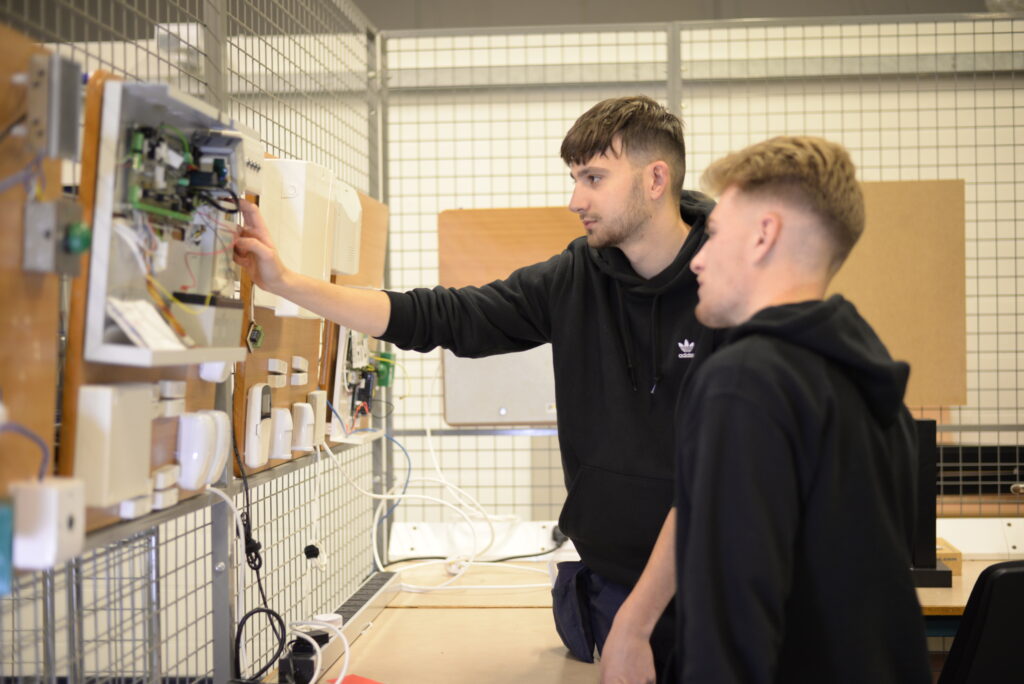 Latest news
TIS Academy profile: Bobbi Nicholls
How my love of mechanics and engineering led me to the TIS Academy Apprenticeship
Four vital questions every retirement village operator needs to ask before choosing a smart protection partner
The right partner will make you more attractive to clients, your units more saleable and give you a better return on investment.
---