TIS offers rigorous traineeship to budding young designers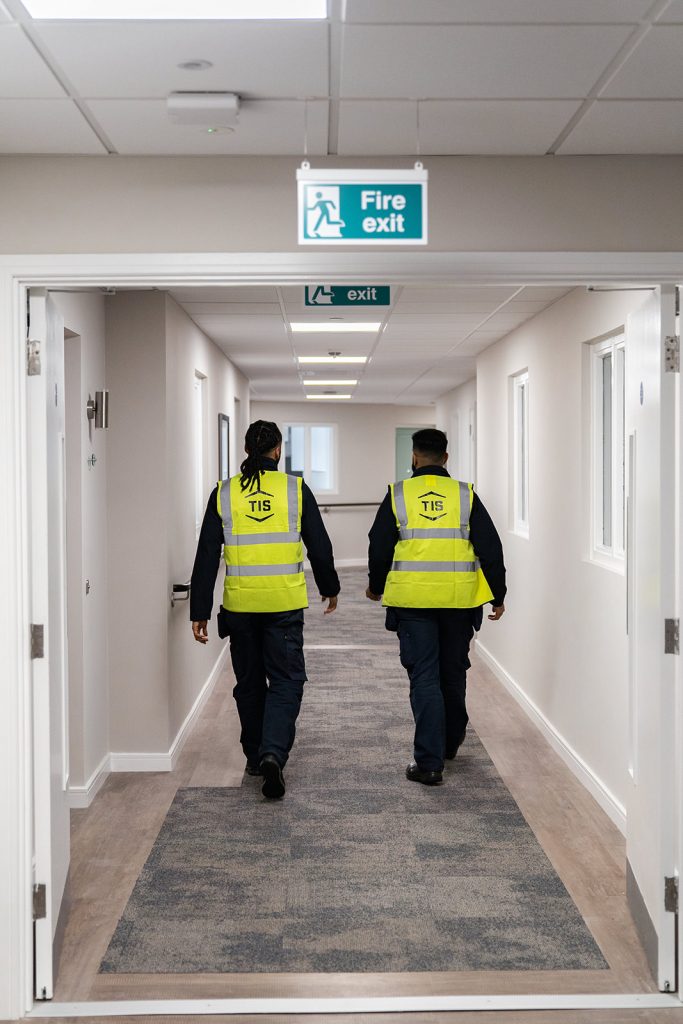 TIS, the independent life safety, security and communications systems integrator, is expanding its successful Academy to further invest in young talent, offering a new design consultancy traineeship that guarantees industry work experience alongside classroom learning. 
The new programme is offered at TIS's industry-leading Academy and will provide five new trainees the chance to 'learn and earn' under TIS's leading designers. 
The Mansfield-based company has seen first-hand the lack of design talent entering the industry, noting that this new traineeship will level-up the insufficient number of qualified designers currently in the sector, equipping them with the skills to design and consult on complex fire and security systems. 
Created in collaboration with Skills for Security, the rigorous course curriculum is designed to give students the tools needed to turbocharge their careers in design consultancy, offering them a practical alternative to traditional education. 
This forms part of the business' ambitious growth plans as it expands its design division to support the rapidly expanding integrated retirement community (IRC) sector in its adoption and integration of new technological advances.  
A reflection of TIS's agile adaptation to the evolving needs of the IRC sector, this new programme and division expansion will provide key operators in this space comprehensive and strategic consultancy services to enhance and future proof their market offering.
James Twigg, CEO at TIS commented:
"As one of our primary markets continues to grow, this division expansion will allow us to service more operators in the Integrated Retirement Community sector, providing expertise, guidance and consultancy to those looking to grow and enhance their market offering. We have no doubt that these trainees will excel under the guidance of our best designers, preparing them to elevate our ambitious growth plans while providing the IRC sector with more support during this period of rapid growth and surging demand."
Simon Morris, Head of Design at TIS commented: 
"Our design team are experts in helping our clients navigate complex regulatory environments while futureproofing their services for years to come. With this new programme, we'll be able to expand this division of the business and achieve our ambitions of becoming the number one partner for integrated retirement communities looking to solve complex safety and security problems."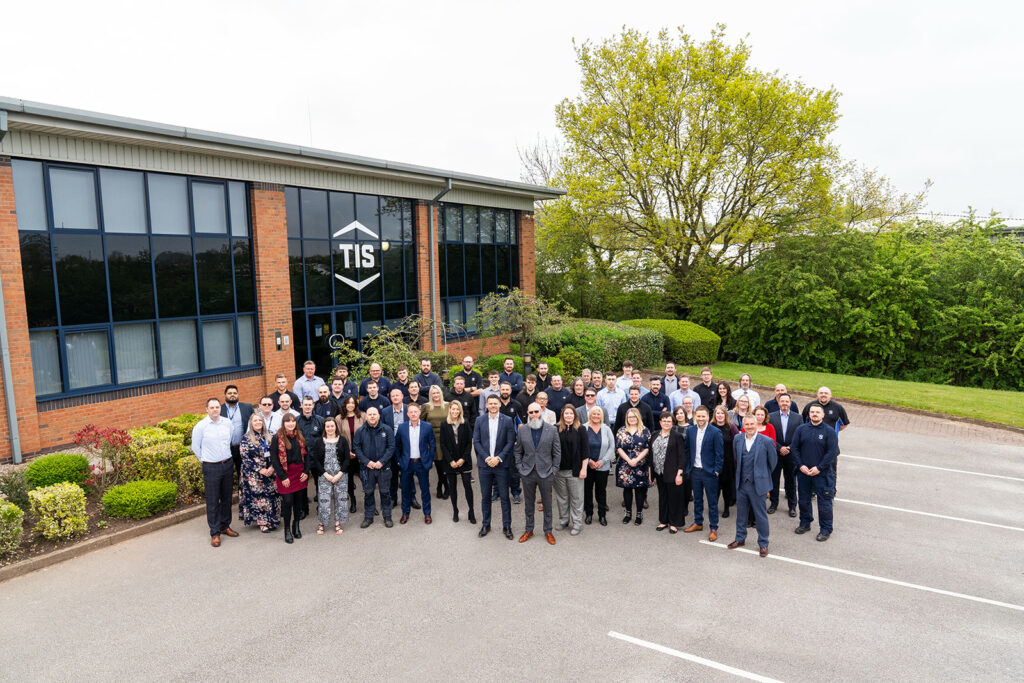 Latest news
TIS acquires smoke control specialist to deliver next-generation of integrated fire detection and smoke ventilation systems
Acquisition of NSP expands TIS' capabilities and offers customers a more comprehensive suite of fire safety and smoke control solutions.
Inspired Villages appoints TIS as official technology partner
Later living operator and developer, Inspired Villages, selects TIS as official technology partner to accelerate innovation and streamline processes.
---