Mark Babington joins TIS in newly created role of Head of Customer Engagement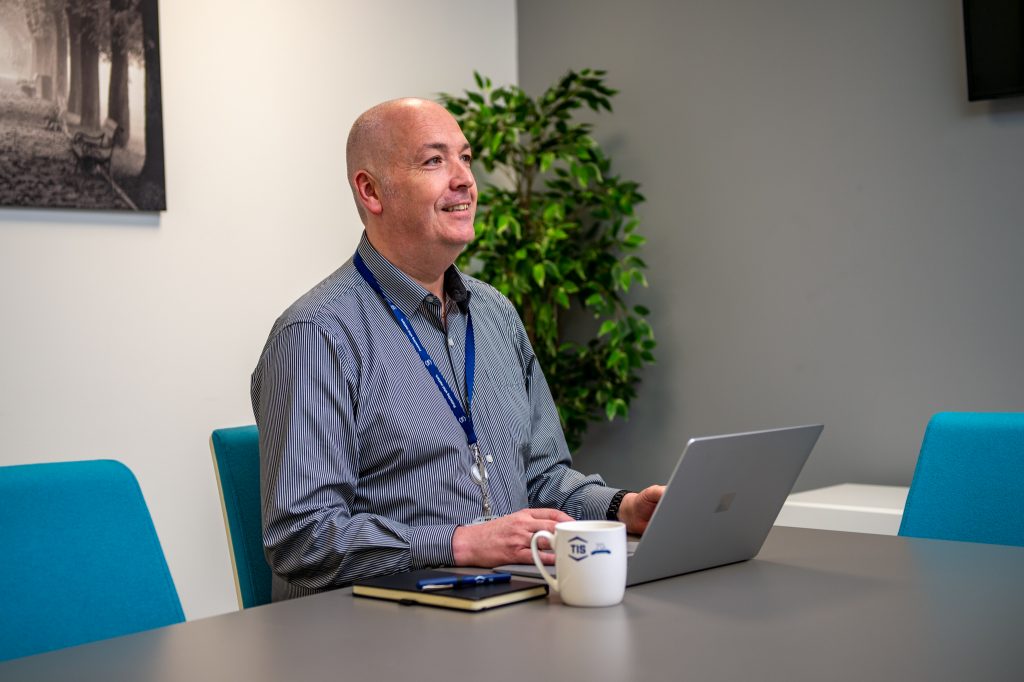 Mark has joined TIS as our new Head of Customer Engagement. This newly created position is a reflection of TIS's rapid growth over the past 12 months and will play a vital role in the business's continued success over the next three to five years.
He joins the business after a fruitful career developing and implementing long-term customer led strategies, particularly within highly politicised environments. He previously led a multi-agency partnership that included staff from West Midlands Police, British Transport Police and commercial transport operators at West Midlands Combined Authority where he spent 13.5 years.
As Head of Customer Engagement, Mark will be responsible for retaining and growing existing customers, alongside nurturing and engaging a series of new, key strategic accounts. He joins TIS's Executive Management Team, playing a key role in representing the strategies and needs of key customers within TIS, championing their business objectives and ensuring TIS develops services and solutions that align with those requirements. 
James Twigg, CEO at TIS, said:
"We take a highly consultative approach to working with key customers, understanding their challenges and needs before designing tailored solutions and services that best align to them. Mark is an exceptional leader, communicator and collaborator and his extensive experience of developing and maintaining long-term strategic partnerships will add significant value to our existing and future customers as we continue our ambitious growth trajectory."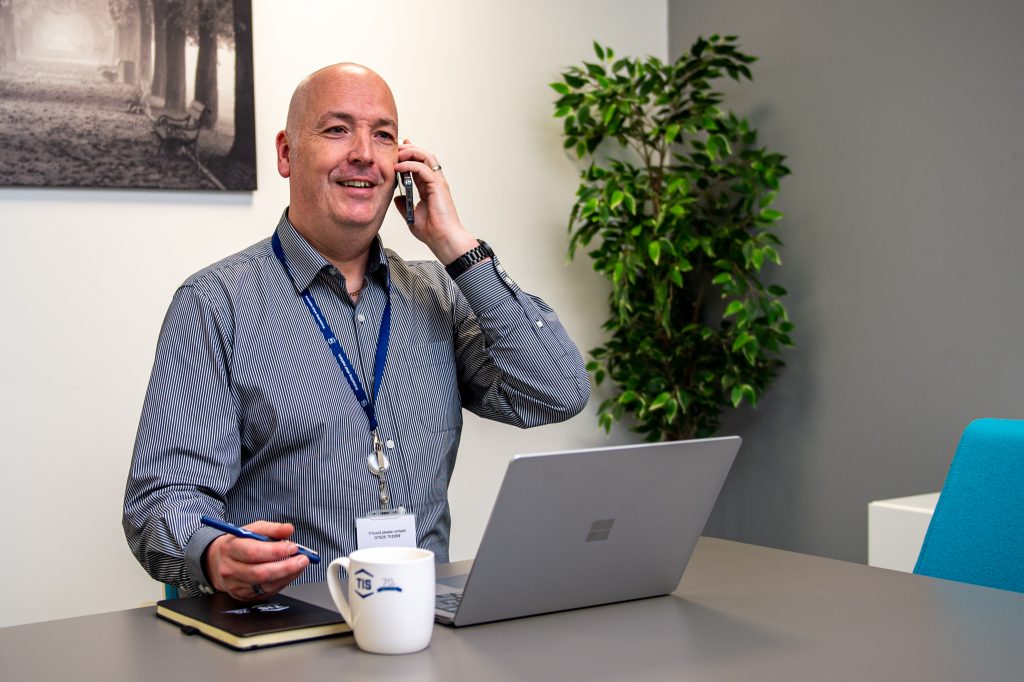 "This is the perfect moment to join TIS. It is an exceptional business delivering fantastic design-led solutions that simplify smart protection for customers. Its integrated life safety, security and communication systems provide customers with the peace-of-mind they need to deliver against their duty-of-care. It's exciting to be at the forefront of delivering the customer led digital transformation the industry has been waiting for!"

Latest news
TIS acquires smoke control specialist to deliver next-generation of integrated fire detection and smoke ventilation systems
Acquisition of NSP expands TIS' capabilities and offers customers a more comprehensive suite of fire safety and smoke control solutions.
Inspired Villages appoints TIS as official technology partner
Later living operator and developer, Inspired Villages, selects TIS as official technology partner to accelerate innovation and streamline processes.
---