Chris Sutton joins TIS as Chief Financial Officer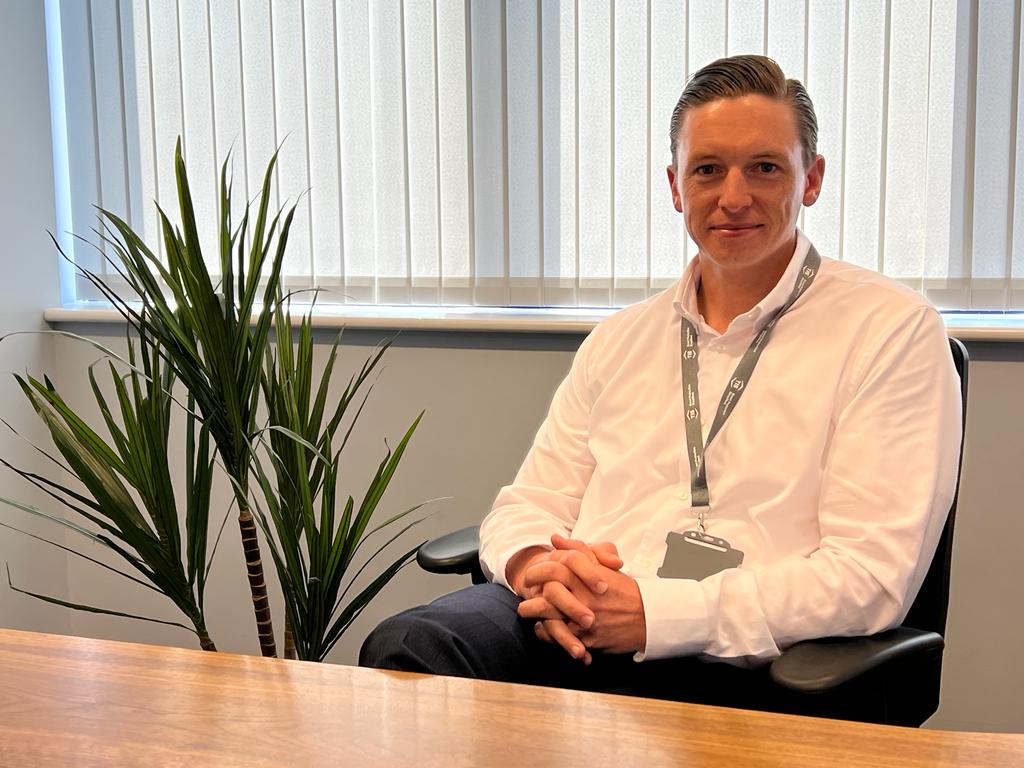 TIS, the independent life safety and security systems integrator, has appointed Chris Sutton as its new Chief Financial Officer. The newly created position will play a vital role in ensuring the company's continued success, supporting the executive team's ambitious growth plans.  
The appointment comes at a key time for TIS, following significant investment from private equity house Key Capital Partners (KCP) in 2021 and several other executive and non-executive leadership appointments in 2022. Over the past 10 years TIS has successfully expanded its technical capability and significantly grown revenue and profitability driven by a strategy of delivering innovative and high-quality solutions to a highly sophisticated customer base.
Reporting directly to CEO, James Twigg, Chris brings an impressive skill set, having worked across various departments for companies in the telecommunications sector, helping transform the financial performance, marketing and customer acquisition for industry leaders such as BT and Plusnet. 
Given his history of developing and enhancing financial strategies for emerging and established businesses, Chris will have a particular focus on enabling TIS to achieve its ambitious growth plans over the next 3-5 years. 
With strong commercial acumen and extensive knowledge in leveraging FP&A (Financial planning and analysis) and business partnering, Chris is tasked with creating a future-focused finance function for the business, aimed at supporting growth, re-shaping the financial strategy, and ultimately adding value for customers and wider stakeholders.
James Twigg, CEO at TIS, commented:
"As we expand our solutions and customer base, targeting unprecedented growth for the business, Chris' expertise and savvy financial and business skills will undoubtedly prove invaluable during this next phase of our expansion. The position is a vital part of our successful future growth, providing the Executive Team much needed commercial and financial direction."
Chris Sutton, Chief Financial Officer at TIS, said:
"I'm absolutely delighted to be joining such a vibrant, forward-thinking organisation with an exciting growth plan focused on innovation, compliance and exemplary service delivery. TIS is in an enviable position having brought together knowledge and expertise from a variety of related sectors and is uniquely placed to assist in the digital transformation of the life safety and security industry."

Latest news
TIS acquires smoke control specialist to deliver next-generation of integrated fire detection and smoke ventilation systems
Acquisition of NSP expands TIS' capabilities and offers customers a more comprehensive suite of fire safety and smoke control solutions.
Inspired Villages appoints TIS as official technology partner
Later living operator and developer, Inspired Villages, selects TIS as official technology partner to accelerate innovation and streamline processes.
---