There's significant value to be gained from good asset management, both commercially and operationally
Asset management is critical for IRC operators, but it's also difficult to administer effectively. Whether you're looking at a new-build development that's just achieved practical completion, or an existing retirement village that's been operating for a number of years, it's likely you're having to contend with a myriad of challenges. 
Multiple primary contractors, sites adopted from other builders, disparate systems installed by several different contractors; all lead to difficulties when it comes to identifying, cataloguing and then tracking assets. And that's before you even consider the complexities of having multiple sites in your portfolio. 
Proactive asset management strategy involves tracking and maintaining all physical assets, such as buildings, equipment and devices, to ensure they are in good working order.
There's significant value to be gained from good asset management, both commercially and operationally: 
1. Impact on your bottom line  
Having the right asset management strategy provides the management information you need to make informed and financially efficient decisions when it comes to repair and replacement. This is going to become more and more important as IRC operators mature and transition from a focus on 'developing' and 'building' villages, to organisations with a long-term operational strategy where service delivery and maintenance take centre stage. 
2. Impact on resident safety and day-to-day operations 
Secondly, good asset management ensures the safety and well-being of residents, alongside delivering efficient and streamlined service delivery. Tracking and maintaining all physical assets, such as buildings, equipment and devices, to ensure they are in good working order, helps to prevent incidents that could negatively impact resident quality of life. It also helps identify flawed devices and systems, the respective manufacturing lifecycles and recurring pain points, meaning day-to-day operations can move from relying on reactive problem-solving, to proactive governance. 
3. Impact on compliance 
Knowing what you've got, where it is and its operating history ensures that all legal and regulatory requirements are met, helping you to avoid costly incidents, fines and penalties. Lack of visibility about assets often means compliance is overlooked. This is a risk-filled approach that inevitably weakens your overall market offering. With a comprehensive process in place, you can anticipate issues and stay ahead of the regulatory curve.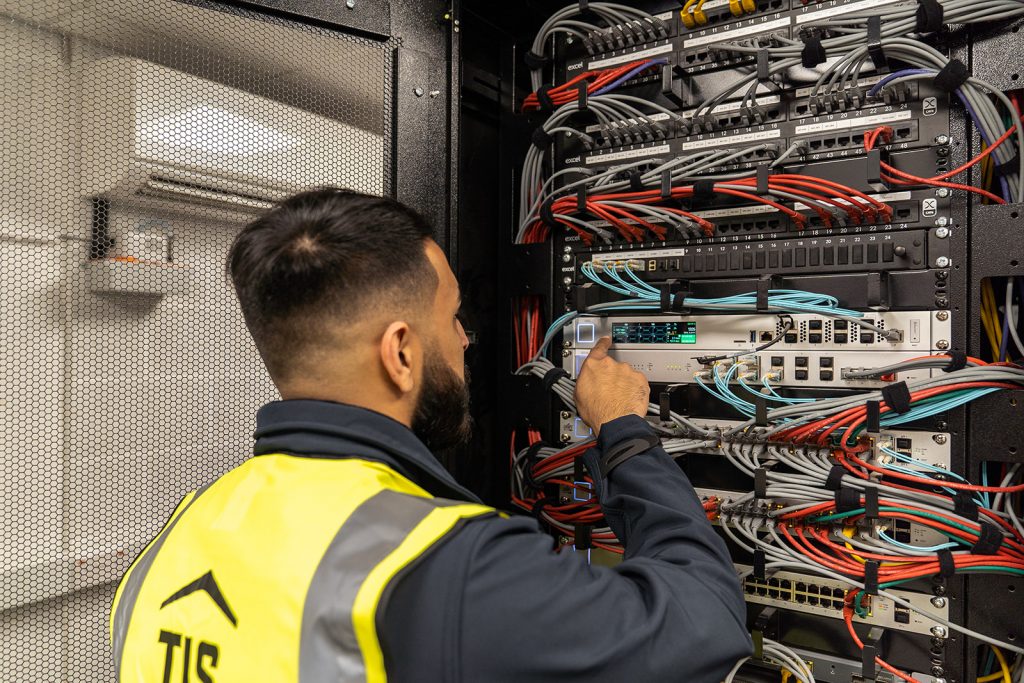 What can you do?
So, how can you be sure you've got an effective, proactive process in place? Here are a few questions to ask:
Is each and every asset and device catalogued?

Do you know

what

you have,

where

it's located,

when

it was last inspected and

when

it might need replacing?

Are you aware of every device's problem history?

Are daily operations running smoothly?

Are all assets up-to-date according to the latest regulations?
Focusing on short-term, quick fixes means you actually end up paying out more in service and maintenance costs. Taking the time to set up a proper process  ensures smooth operations and keeps your residents safe, whilst mitigating risks and managing costs.
The value of converged technology
Additionally, future-proofed, converged technology can play a part, helping to manage a proactive strategy:
Interconnectivity between systems and technologies offers a single management point for multiple disciplines – from warden call, to phones, fire alarms and intruder detection.

Smart scheduling enables economies of scale and cost savings in how you service and maintain your assets 

Technology provides an efficient and effective means by which you can easily catalogue all devices. For example, our asset management platform, Collabaro, adds a QR code to each individual device, indexing key information such as make, model, installation date, testing date, expected obsolescence date, problem history and a whole lot more. 

Vital business intelligence feeds data into a dashboard that when interrogated, can offer invaluable insights to drive efficiencies, making it possible to see how often devices were fixed the first time – by site, by building, by engineer – and if it wasn't fixed the first time, why not? Pinch points can be more easily spotted and future risks mitigated.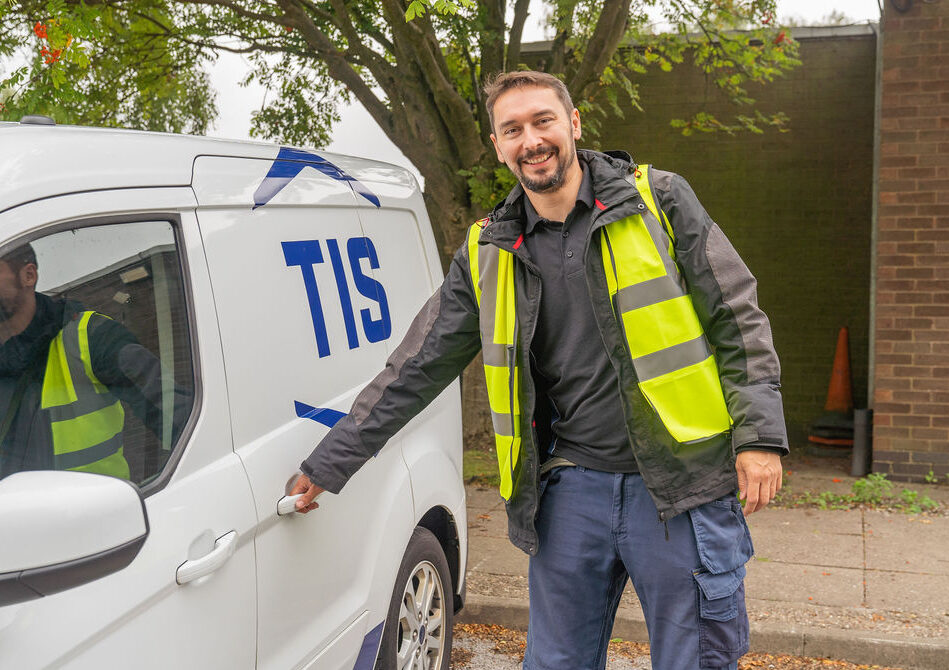 Proactivity wins every time
Ultimately, getting to grips with every asset, being proactive with maintenance schedules and staying ahead of the curve, enables your team to optimise its resources, improve operational efficiency, enhance security and reliability, plan effectively, and collaborate better. This translates into cost savings, improved resident experience, and a more sustainable bottom line, making your team and your residents thankful for your proactive approach.
Latest news
TIS acquires smoke control specialist to deliver next-generation of integrated fire detection and smoke ventilation systems
Acquisition of NSP expands TIS' capabilities and offers customers a more comprehensive suite of fire safety and smoke control solutions.
Inspired Villages appoints TIS as official technology partner
Later living operator and developer, Inspired Villages, selects TIS as official technology partner to accelerate innovation and streamline processes.
---