Measuring our commitment to customer and staff satisfaction
Our October NPS survey has been completed  as part of our continued commitment to both our customers and our staff.
The surveys are carried out separately with the staff survey ascertaining from our team how likely they would be to recommend TIS as a place to work and the customer survey going into more detail about the level of service we provide and elements of customer satisfaction.
With scores ranging from -100 to 100, a NPS that is positive (higher than zero) is good, 50+ is excellent.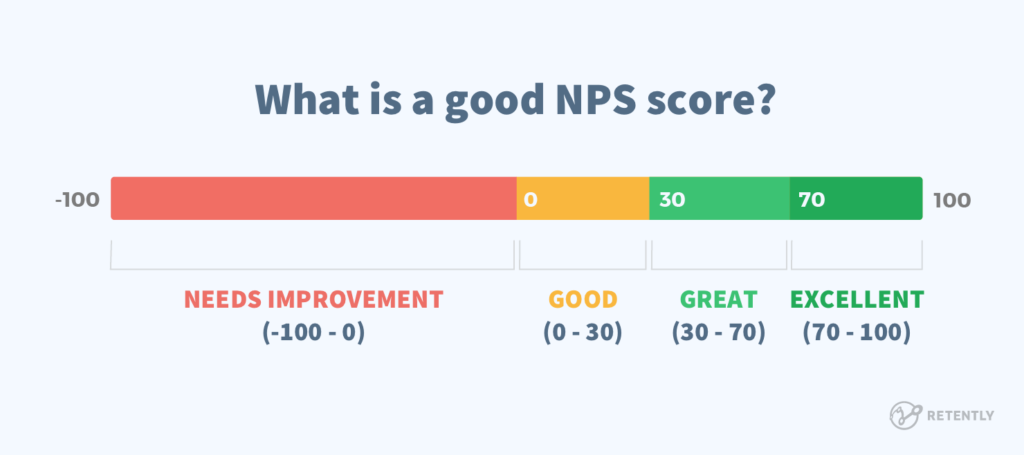 We are proud to say we have achieved a score of +65 for the customer NPS and +76 for the staff NPS.
Thank you to those who took part in the survey and gave us such valuable feedback.
Our process ensures we take all the feedback from the surveys and continue to work towards improving our services staff and customer relationships in anyway we can, acting on all responses and feedback received. All the feedback is followed up with our clients as well as investigated and actioned internally and relevant changes are made to ensure we are improving our clients experience for the future. The same processes apply to our staff feedback, we work with the Quality team and Executive team to ensure all feedback is investigated and any changes/improvements are actioned and implemented into the workplace.
Latest news
TIS Academy profile: Bobbi Nicholls
How my love of mechanics and engineering led me to the TIS Academy Apprenticeship
Four vital questions every retirement village operator needs to ask before choosing a smart protection partner
The right partner will make you more attractive to clients, your units more saleable and give you a better return on investment.
---