Inspired Villages appoints TIS to support growth and accelerate innovation across its integrated retirement community portfolio

Later living operator and developer, Inspired Villages, has selected TIS as its official technology partner to accelerate innovation, streamline processes and deliver customer excellence across its entire portfolio of integrated retirement communities.
The partnership will see TIS design, install, service and maintain converged life safety, security and communications systems across all existing and future Inspired Villages Integrated Retirement Communities (IRCs) as it progresses its plan to deliver 34 villages with 5,100 properties, supporting 8,000 residents. TIS' approach will ensure a high level of consistency across the Inspired Villages portfolio, ensuring all services, facilities, living areas, and safety and security protocols match Inspired Villages' expectations for delivering market-leading resident experiences.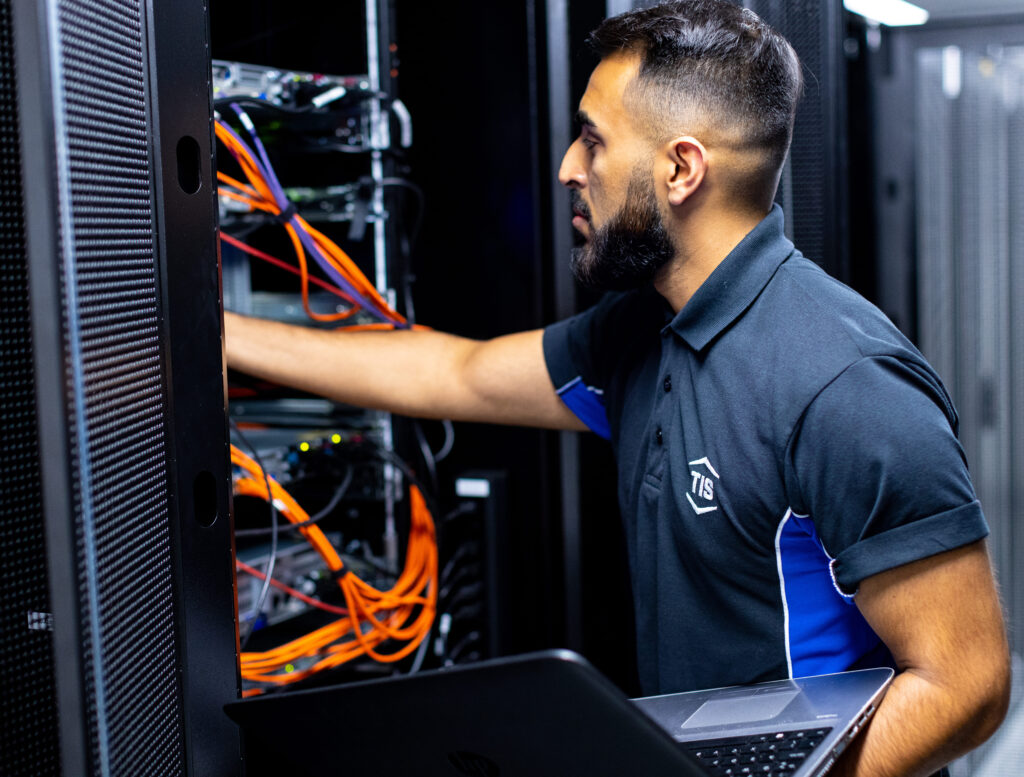 As part of a long-term digital transformation strategy, TIS will design and deploy converged infrastructure that integrates multiple disparate systems onto a common communication platform, creating a unified solution for data, video and telephony. This future-proofed approach consolidates systems such as CCTV, door entry, fire alarm and emergency warden call into a single network, improving scalability to meet evolving resident demands and reducing operating costs and total cost of ownership.
A single-supplier agreement will filter all existing service and maintenance contracts through TIS via a unique 'One Number' call-out process. This simplified operational approach will deliver cost savings, improve compliance and reduce system downtime for Inspired Villages, whilst minimising disruption to residents.
Jamie Bunce, CEO of Inspired Villages, commented:
"At Inspired we have a passion for improving the lives of older people and a proven track record of delivering high-quality, sustainable, connected and vibrant communities. Our new partnership with TIS demonstrates an important part of our digital transformation strategy as we seek to transform the later life experience in this country, delivering fantastic services and facilities so residents can enjoy the best years of their life, happily and independently.

Technology plays a key part of keeping our residents safe, secure and connected so it's imperative we chose the right partner who enables us to continually improve and innovate. We've been impressed with TIS' strategic yet pragmatic thinking, their can-do attitude and their quality-driven, collaborative approach mirrors our own customer-first philosophy. We're confident this new partnership will grow with our portfolio as we create more vibrant and connected communities."
James Twigg, CEO of TIS, said:
"Inspired Villages is one of the leading IRC operators in the country and is at the forefront of raising standards for retirement living. Together we look forward to delivering the innovative, flexible and robust life safety, security and communications solutions that will allow Inspired Villages to continue setting the pace when it comes to delivering first-rate, safe and secure community living. This exclusive partnership across design, installation, service and maintenance will deliver significant economies of scale, elevating resident experiences, achieving operational excellence and meeting all regulatory and compliance obligations."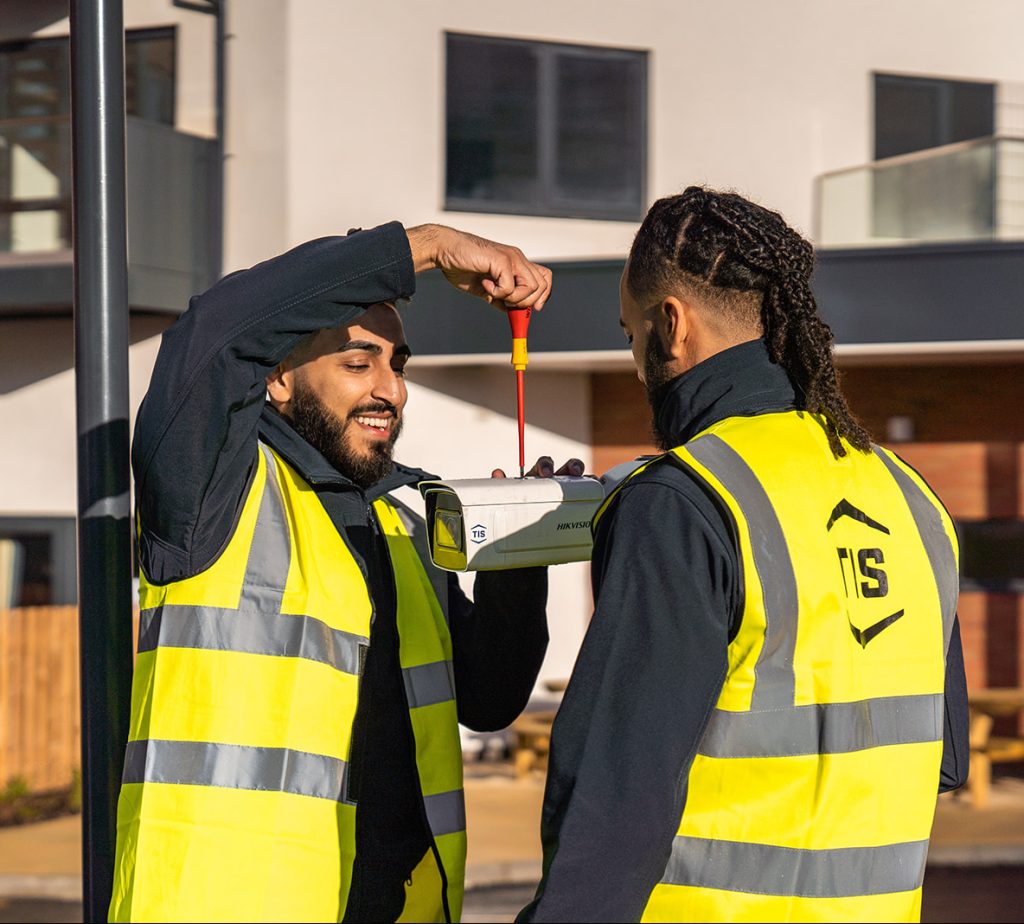 Latest news
TIS acquires smoke control specialist to deliver next-generation of integrated fire detection and smoke ventilation systems
Acquisition of NSP expands TIS' capabilities and offers customers a more comprehensive suite of fire safety and smoke control solutions.
TIS shortlisted for two Health Investor Awards: 'Partnership of the Year' and 'Best Use of Technology'
2023 Health Investor Awards shortlists reaffirm our commitment to the IRC sector and mark a significant milestone in TIS' growth strategy
---