Birmingham
Protecting the 2022 Commonwealth Games
Account manager - Eamonn Murphy
Introduction
West Midlands Combined Authority (WMCA) needed to implement a new transport route network designed specifically for the 2022 Birmingham Commonwealth Games, the largest multi-sport event held in the UK since the 2012 Olympic Games. Athletes from 72 nations participated and more than 1.3 million tickets were sold for 280 events across 20 different sports.

Visitor travel using the Games Route Network (GRN) was incentivised by local authorities, giving spectators the chance to travel to and from the Games with ease. While this was a great benefit for those attending, it meant an advanced traffic management and security solution was needed along these routes to facilitate the smooth running of the Games.

WMCA monitors and maintains the integrated transportation CCTV infrastructure throughout the West Midlands region of England, which includes 50 railway stations, 10 bus stations, three multi storey car parks, four park and ride locations, and 680 km of major arterial routes dedicated to key route networks. As the overarching management organisation of a number of wholly-owned transportation subsidiaries, WMCA manages Transport for West Midlands and West Midlands Metro.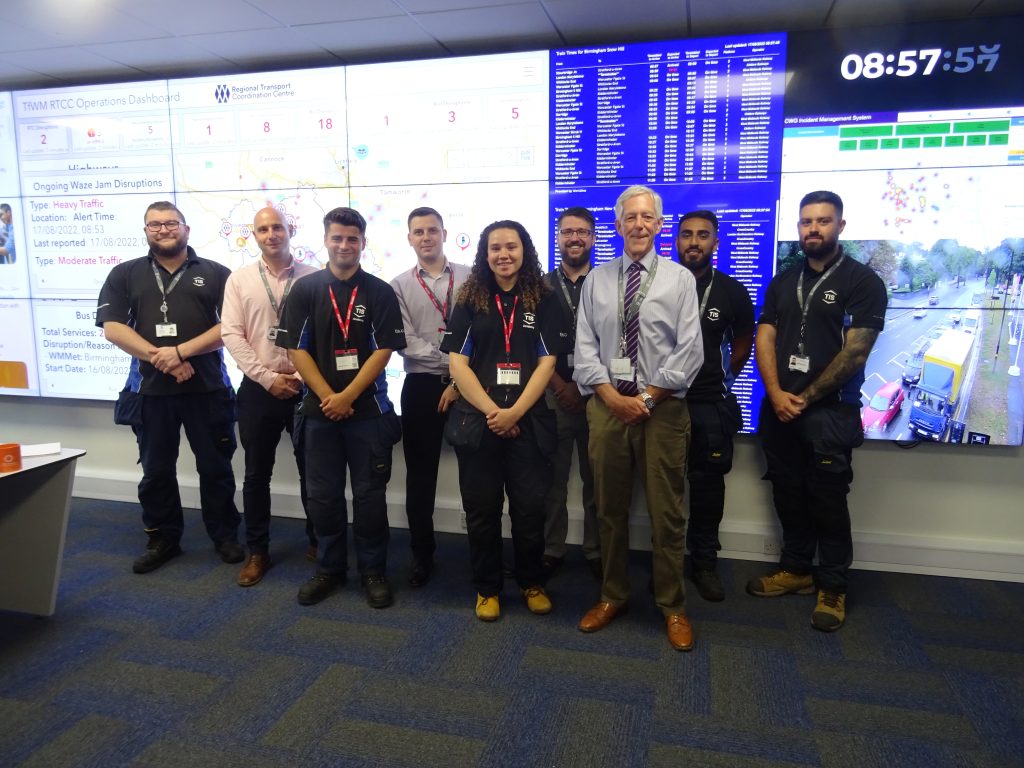 The Challenge
The planning and delivery of the Commonwealth Games brief was made possible due to the long standing, collaborative relationship between TIS and WMCA, built across several years and multiple projects including building the Regional Transport Coordination Centre (RTCC), which the Games Route Network took full advantage of.

Although not strictly a 'Games Project', TIS deployed across the Key Route Network, over several phases, a significant number of ANPR cameras under the ADEPT innovation project, providing journey time data into the RTCC to be analysed by WMCA's own data analysts.

The brief for the Games itself consisted of installing a network of CCTV cameras across the designated routes within the GRN and then integrating these into the main control room for video storing and analysis. These cameras provided high-definition, real-time video to WMCA's CCTV control room and to the RTCC. This would ensure that the GRN was ready for athletes, officials and spectators to travel safely and securely for the duration of the Games.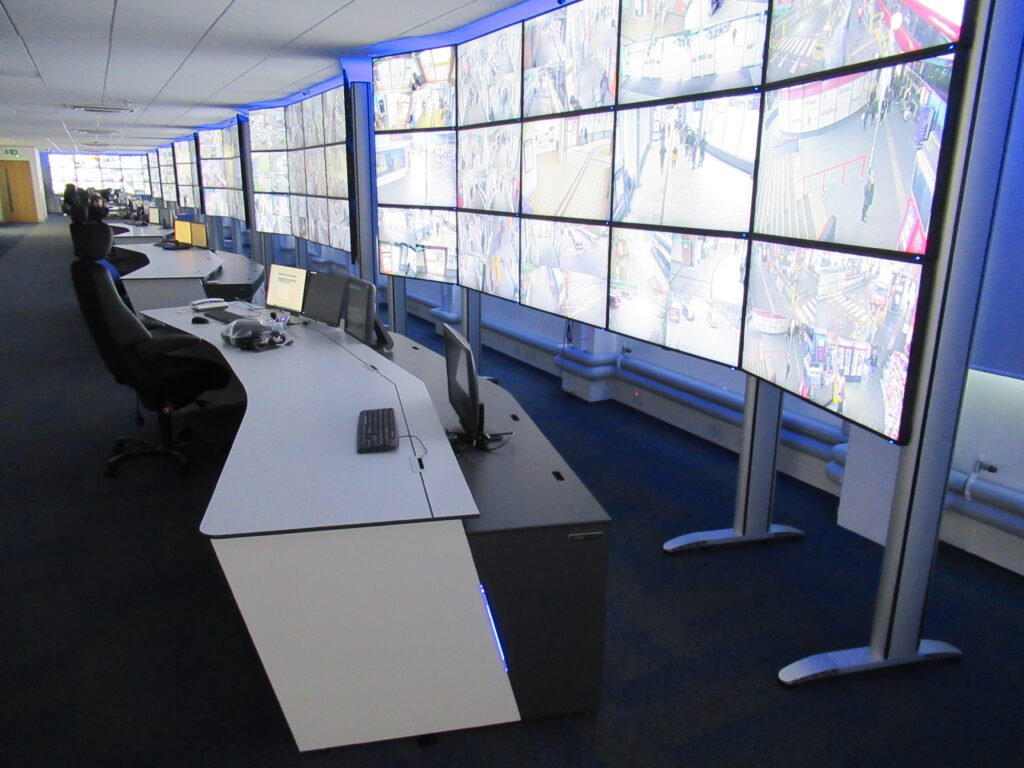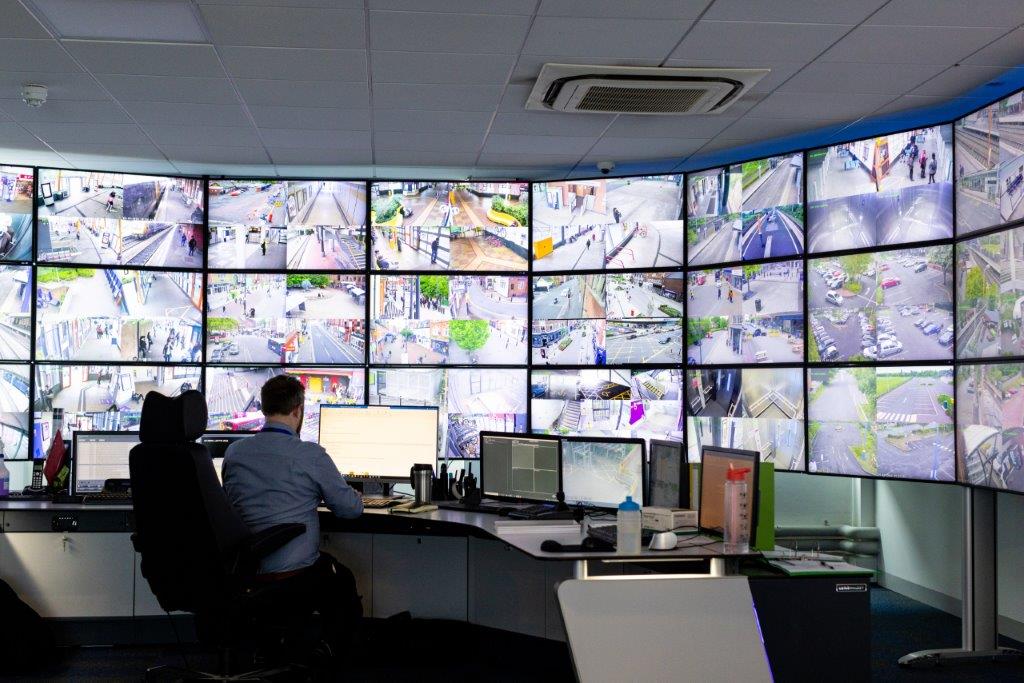 The Games Route Network posed a unique challenge because of the sheer number of CCTV cameras needed to achieve full coverage, alongside needing to install these cameras from scratch without an existing transmission infrastructure being in place. Unlike other public space CCTV projects TIS had worked on, which would see our engineers installing cameras on pre-existing infrastructure (BT Openreach fibre optic circuits), circuits were not already in place for these specific cameras. We therefore had to build the transmission mechanism that allowed for the necessary cameras to be installed with the proper integration to the main control room.

Operating within a compressed time frame added an additional layer to the challenge, requiring careful planning, implementation and management to ensure we could deliver on time and within budget.

Lastly, we were tasked with integrating the RTCC to the other C3 control centres as part of the Emergency Plan - enabling CCTV from others to be available in the RTCC and likewise, the RTCC's cameras available to them. Although simple in concept, the integration of one system type to another is highly technical and time consuming as far as operational testing is concerned. TIS worked closely with multiple manufacturers, software development teams, other UTC's and National Highways to ensure functionality was achieved in time for the Games.

How we did it
In order to create a suitable transmission mechanism we deployed a closed wireless network, incorporating 256-bit AES encryption, working on 5, 60 and 80 Ghz backhaul links designed to take high capacity data traffic. To do this, we created a high capacity resilient wireless ring utilising a number of tower blocks operated by Birmingham City Council. This enabled us to connect point to point and point to multi-point wireless traffic and direct it to where we needed - in this case, the GRN.

We installed 41 re-deployable cameras with specialised camera heads and embedded recorders around Alexander stadium - the main athletics stadium for the Games where the opening and closing ceremony was held. Additional cameras were deployed on the major traffic zones, the installation of which required us safely navigating key traffic routes in and around the city of Birmingham, placing them on top of traffic light columns along busy roads. This required that we deploy sophisticated traffic management solutions to ensure our engineers and road users were safe and secure throughout.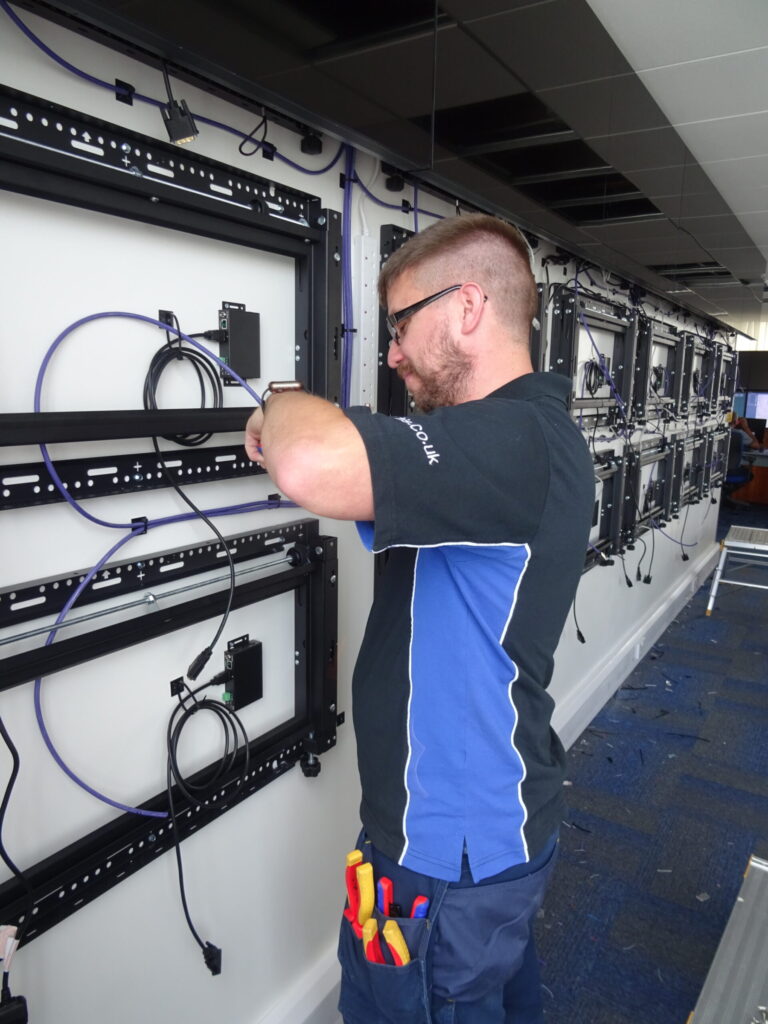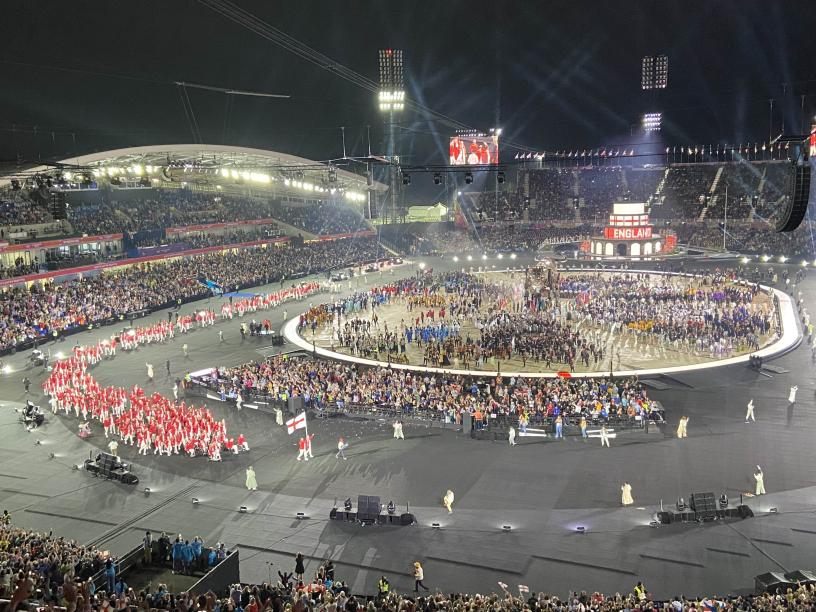 We also engaged with West Midlands Police to help us with traffic management during the installation phase of this project, providing us with a patrol car to prevent oncoming traffic from interfering with the installation of cameras on these main routes.

Additionally, so that all the data collected from the cameras could be properly monitored and analysed, we upgraded and adapted the main control room to feature 45 additional monitors.

In addition to our team of engineers on standby to deal with any faults in the field,
we ensured that the CCTV control room and RTCC were manned by our engineers for every day of the Games from opening to closing ceremonies. This additional level of support provided that 'comfort factor' to WMCA that was so important to such a prestigious event.


What we delivered
We designed and installed a CCTV network that included 110 cameras, to work with the existing 2,500, across the Commonwealth Games Route Network, alongside a control room upgrade and constant TIS support throughout the duration of the Games. This CCTV system had resilience built into it from the ground up - bringing a substantial amount of smart city technology onto a network that helped WMCA manage the Commonwealth Games without any problems.

The result was a successful Commonwealth Games that was executed and managed seamlessly, with our system keeping traffic moving freely while monitoring the safety of athletes, spectators and officials to and from the Games.

Beyond this, the network expansion now provides significant "day-to-day" security for the residents and visitors of the West Midlands region.

Click here to read more about the Common Wealth Games: https://www.birmingham2022.com/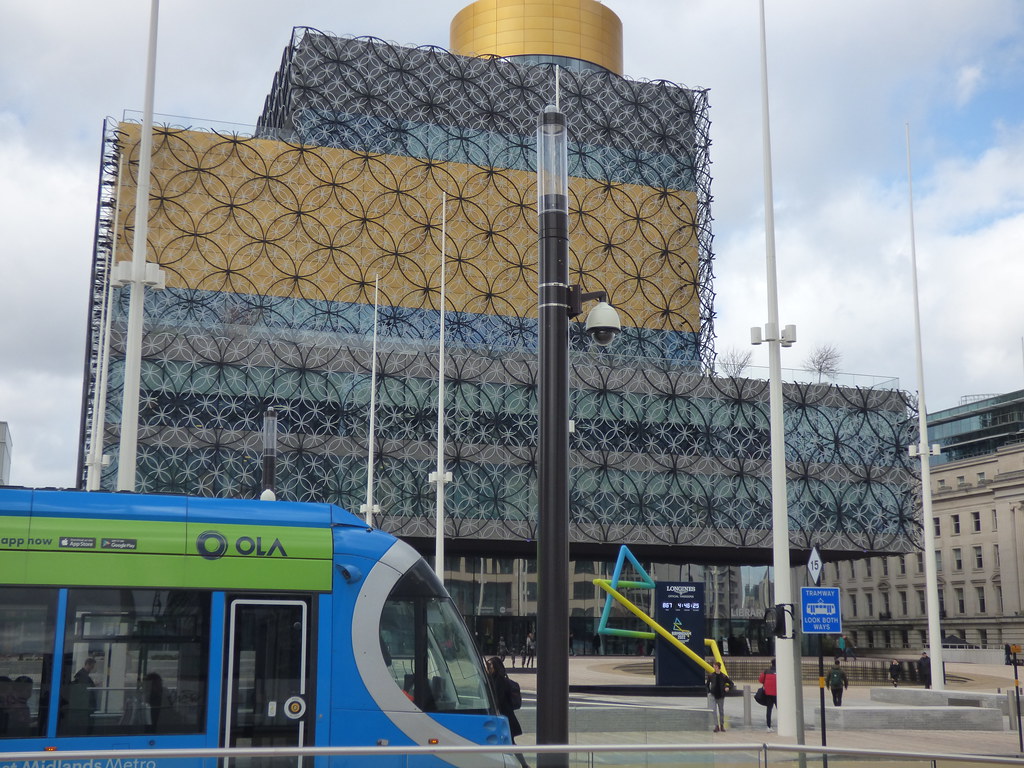 ---